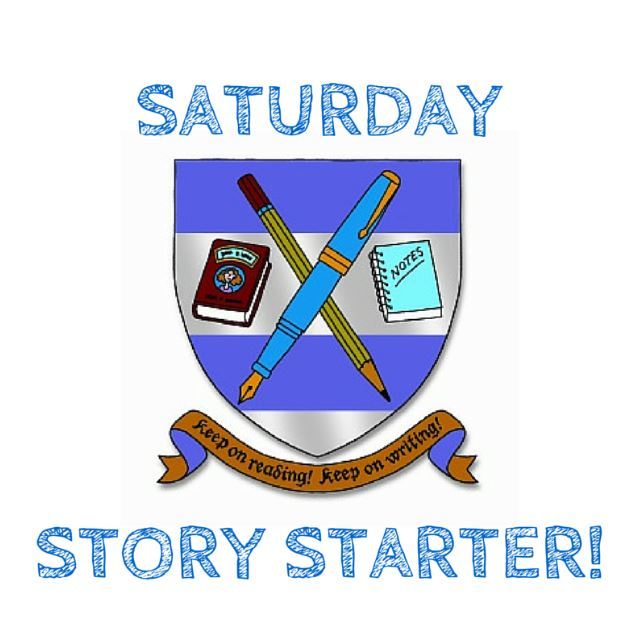 Have you ever wondered what it might be like to live at the Dumping Ground? Let's imagine YOU have just arrived in the driveway clutching your suitcase. Elaine the Pain steps outside to welcome you, ushering you inside…
Who do you see?
Which characters do you make friends (or enemies!) with?
Is anything exciting happening? Maybe Tracy and Justine are having an almighty row!
What does your bedroom look like? Do you have a room to yourself, or do you have to share with someone?
Who will you sit beside at mealtimes?
What is it like being the new girl?
Share your Dumping Ground stories below!