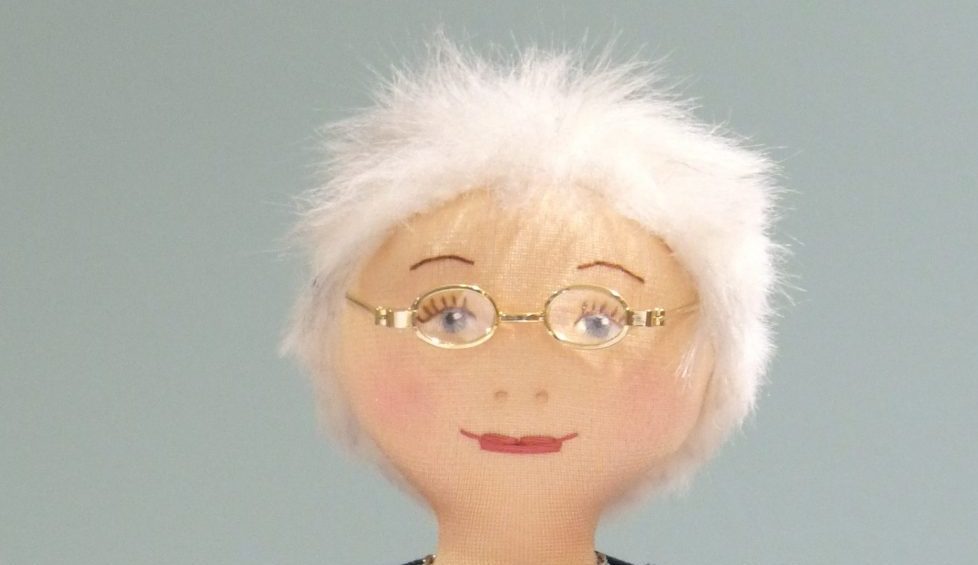 We received hundreds and hundreds of amazing ring designs for this competition! Thank you all so, so much for taking part. After a LOT of deliberation, the team finally picked this design as our overall favourite:
This fantastic entry was created by Saffron Davies from Coventry! We loved the fragmented diamond design in the shape of cat ears – we could really imagine Jacky wearing a ring just like this one!
Well done Saffron! And well done to everyone else who entered – the standard of the designs was incredibly high.
Look at the amazing doll Saffron has won! This Jacky doll was lovingly created by the very talented Clare Coyne from Diamond Hill Dolls. If you'd like to see more of Clare's dolls, just click HERE.
***We'll be announcing the winner of the Jacky Daydream doll next week – could it be YOU?***